About Us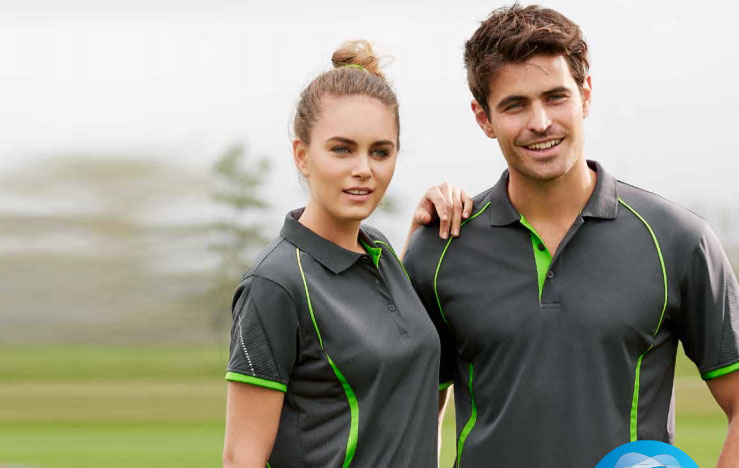 In 2002 Branded Workwear was established in Sydney, Australia and commenced operations as a supplier of quality clothing to all trades. It started with the humble Hi-Vis Polos which had only just started to be introduced in the workforce.
Now years later it has become a compulsory garment which must be worn for certain job sites as well as for safety reasons on other sites.
Workwear just doesn't stop at Hi-Vis garments, if anything it is the key to the entry for any type of workplace. Searching for the best products the Australian market can offer, Branded Workwear has the experience to provide you with the finest quality of Brands for Corporate Wear, Polo's, T'Shirts, Hi-Vis Trade-Wear etc. as well as Promotional Products.
Branded is consistently sourcing new products to add to its range as this in turn gives the customer a wider selection to choose from. Please take the time to view our extensive range of Supplier Catalogues and if we don't have the right colour, style, size, or unique you are looking for then why not custom make?
We remain an innovative, customer focused, private company, still small enough to provide prompt and personal attention, yet with solid supplier support to meet the needs of even the largest industrial consumers.
Our Goal
To provide quality products and services to our valued customers. In turn our customers will help grow our business through their continual repeat ordering. Our supplier partners and customers include some of Australia's largest and most respected companies.
Branded Workwear is a growing company and we plan to continue on that path. This internet site is designed to showcase some of our capabilities. We are delighted to welcome you, our valued guest, on-line…..
For more information about our products please email us on : sales@brandedworkwear.com