Digital Heat Transfers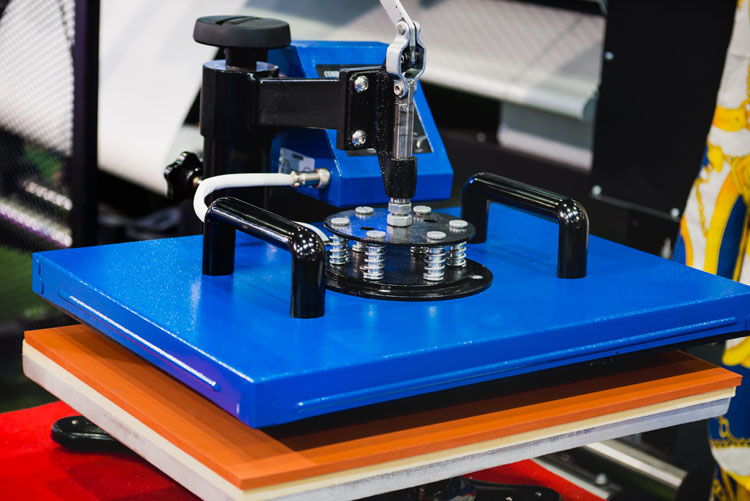 Digital printing for T-Shirts and Polo Shirts. A new garment printing system which provides high definition results and multi colours without the set up costs normally required with screen-printing.
Great for T-Shirts, Polo Shirts, Singlets, Rugby Jerseys and many other sportswear products. High definition reproduction of your logo. Multi colour prints. Send us your logo by email for quote.
For more details contact us today!